Home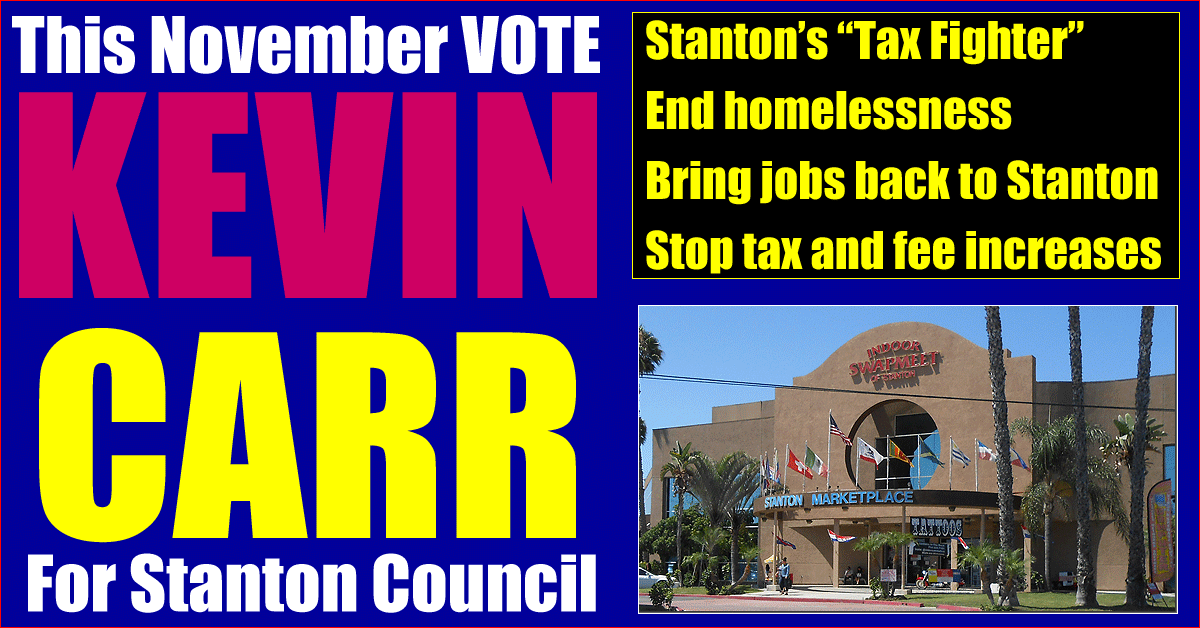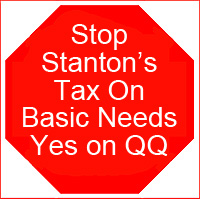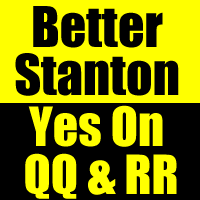 Kevin Carr 10401 Yana Dr. Stanton CA 90680 714-826-9009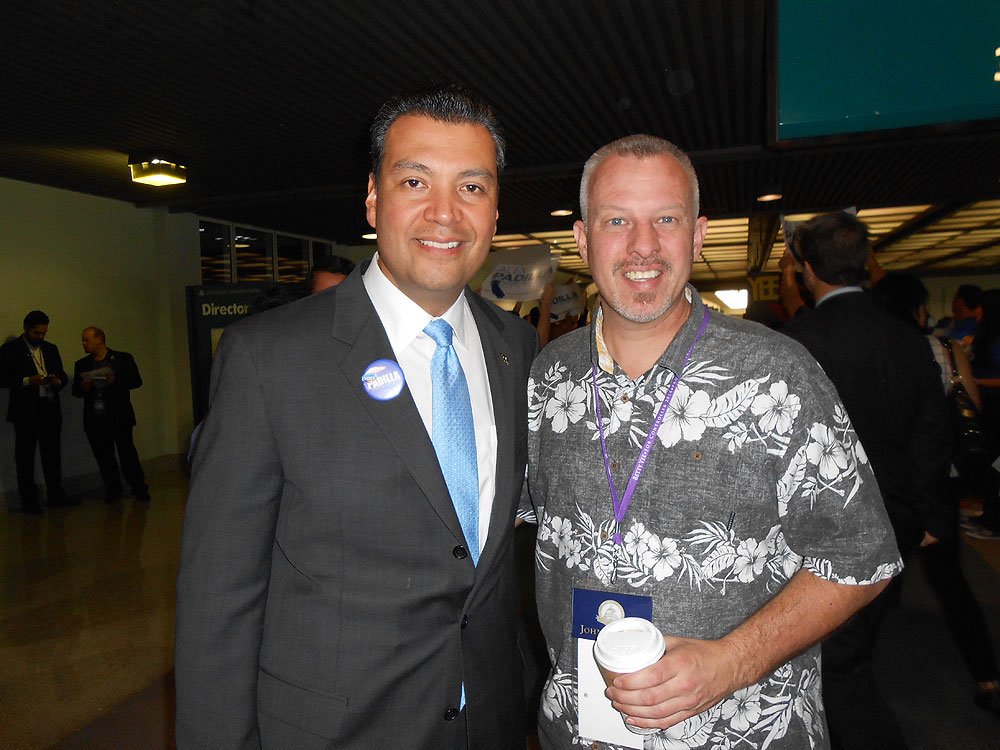 Kevin Carr and State Senator Alex Padilla. Alex is now our Secretary of State of California.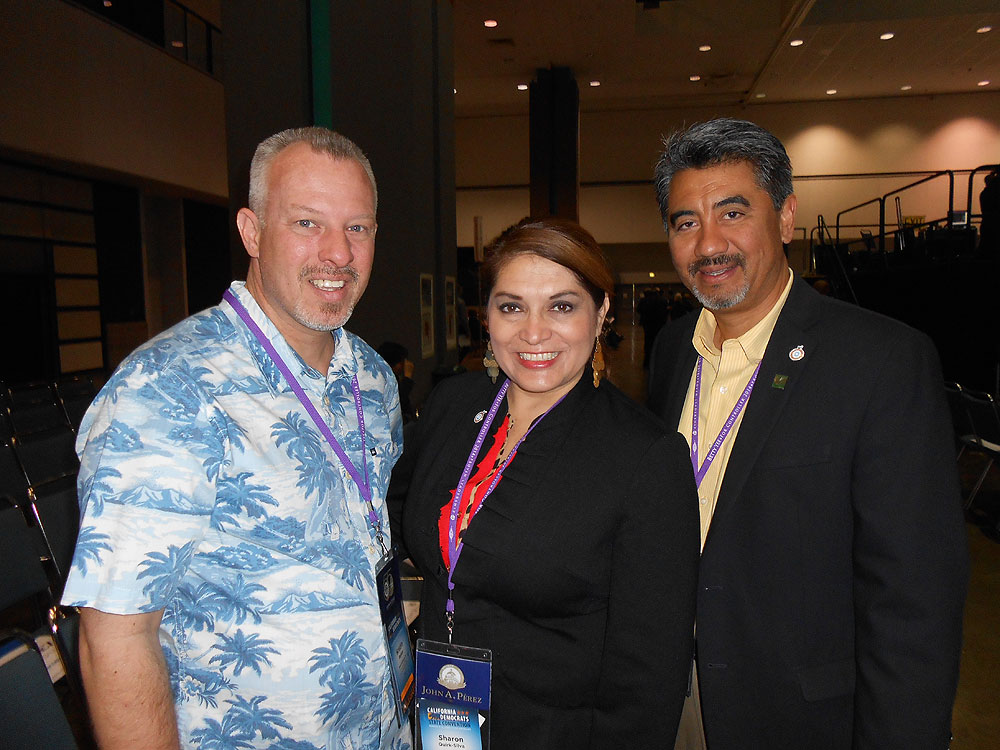 Kevin Carr and Sharon Quirk-Silva and Jesus Silva. Kevin Carr is a supporter of Sharon's work on the Assembly and expecially her work as the Chair of the Select Committee on Jobs for the New Economy.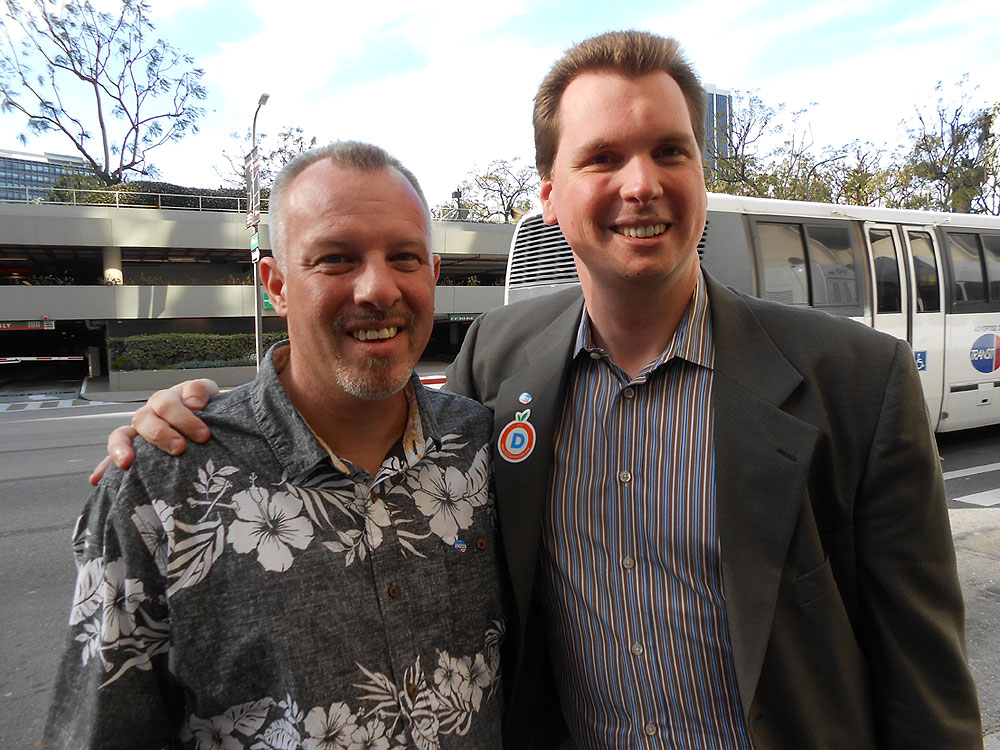 Kevin Carr and Jordan Brandman. Jordan is a Anaheim Councilmember and Kevin Carr supported Jordan's Candidacy and work on the Anaheim Shool Board.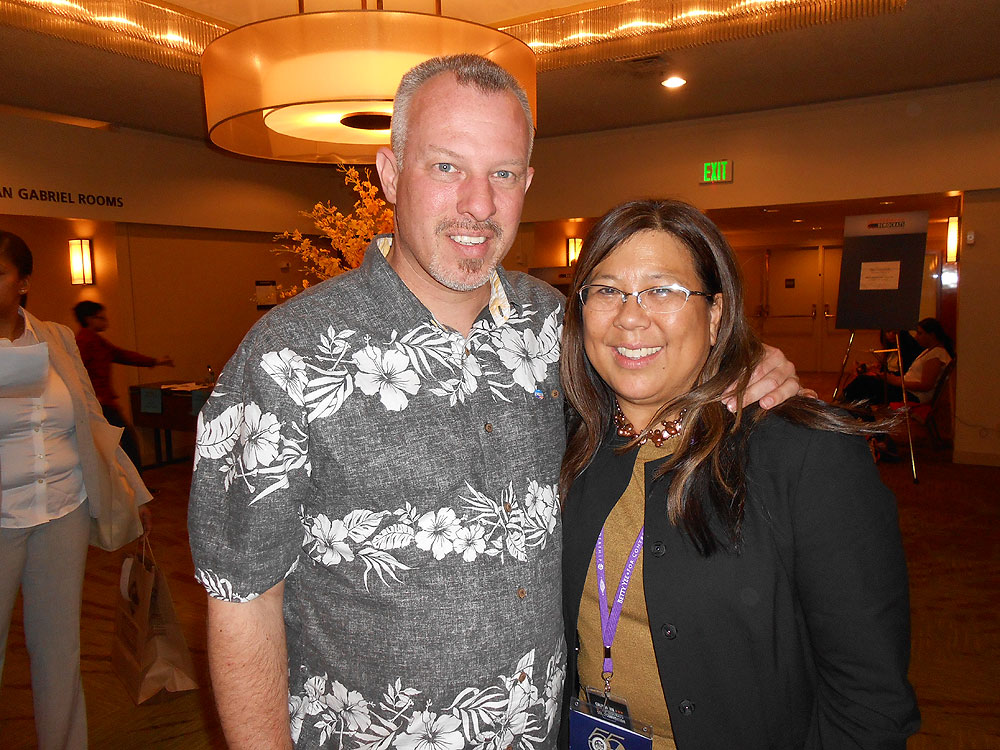 Kevin Carr and Betty Yee. Betty was on the State Board of Equalization and is now our State Controller.




Kevin Carr 10401 Yana Dr. Stanton CA 90680 714-826-9009
Kevin Carr is a past Stanton council candidate and has volunteered his time on events and causes around Stanton, the local community and Orange County for over 20 years. In 2012 Kevin led the effort that defeated the ballot measure which would have taxed Stantonís television programming while increasing the taxes on cell phones, land lines and all utilities. So, basically... he's one of the good guys.